Service Principle
1. Stable and Superior Quality
2. Timely and Precise Output Guarantee
3. Quickly and Efficient Service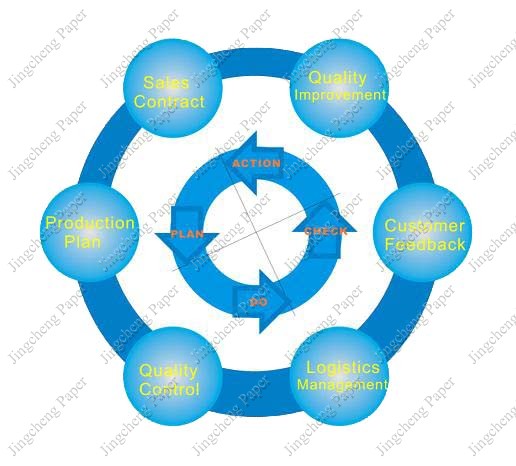 In order to strengthen the after-sales service of our products and promote the policy ¡°Take the customers¡¯ satisfication degree as guiding¡±, we have specially set up a service center. This center is in charge of collecting customers¡¯ feedbacks, accepting complaints, returning or replacing products and etc.. We will do longterm tracking for better serve our customers, which can make every customer feel our well-considered and warmest service and confirm the management idea ¡°Customer First¡±.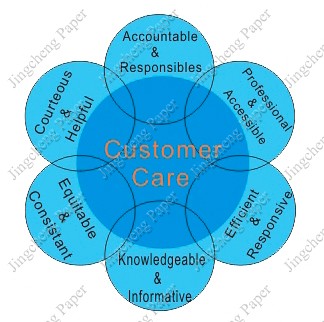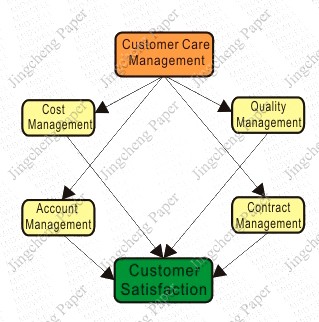 Hoping to communicate with our customers and hearing the suggestions of customers to perfect our service, our company has showed service telephone number, email box and other ways to every customer. The clerk in the service center will recode the feedbacks or complaints from every call, letter or vistit in detail and hand on them to relative department and person. A satisfied answer will be given to our customer as soon as possible.